Shippeetoons provides illustration services for coloring books – for children or adults. Order a themed coloring book for your company, group, or organization! Great way to promote shared interests!
Backyard Birds of Rhode Island: Fun Facts
order your copy at:
Do you love birds? Do you like watching them? Learn some "Fun Facts" you probably didn't know while relaxing and coloring! These amazing creatures are fun to learn about – and color!
"Life Forest: Fun Facts" coloring book
A "Fun Facts" coloring book that follows the "After their Kind" approach, and "variation of a Kind."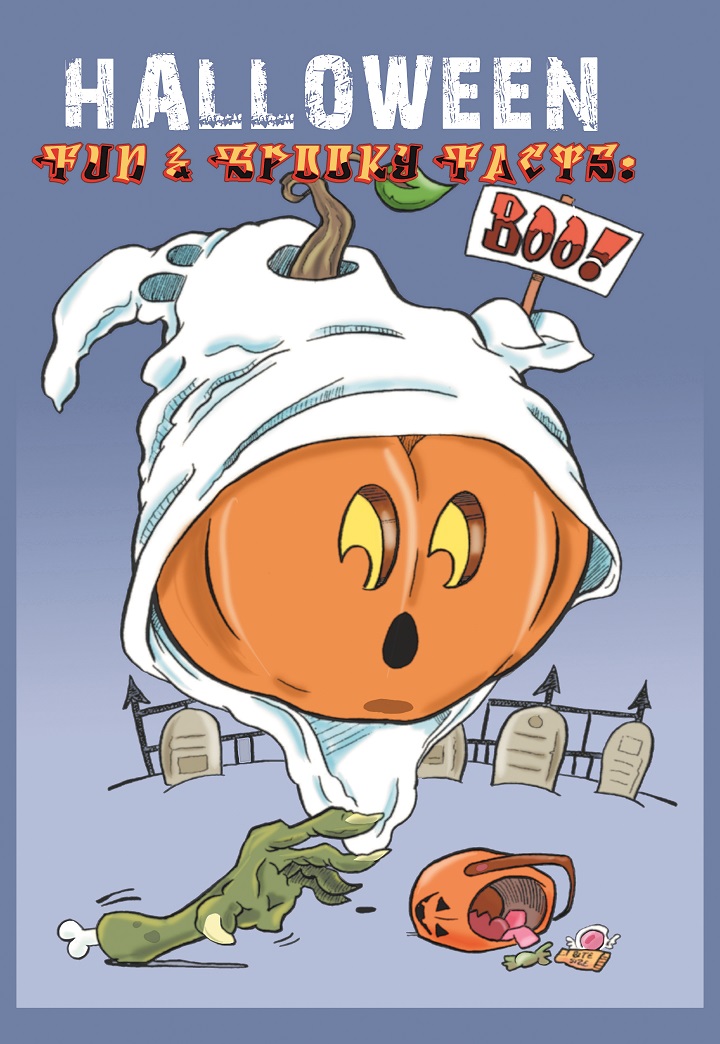 2021 Halloween "Spooky facts" Pumpkin edition
Ever wonder why we use scarecrows? Why we pass out candy? What the Bible has to say about Halloween? This coloring book answers those, and other questions – while you color FUN pumpkins! And nothing but pumpkins!